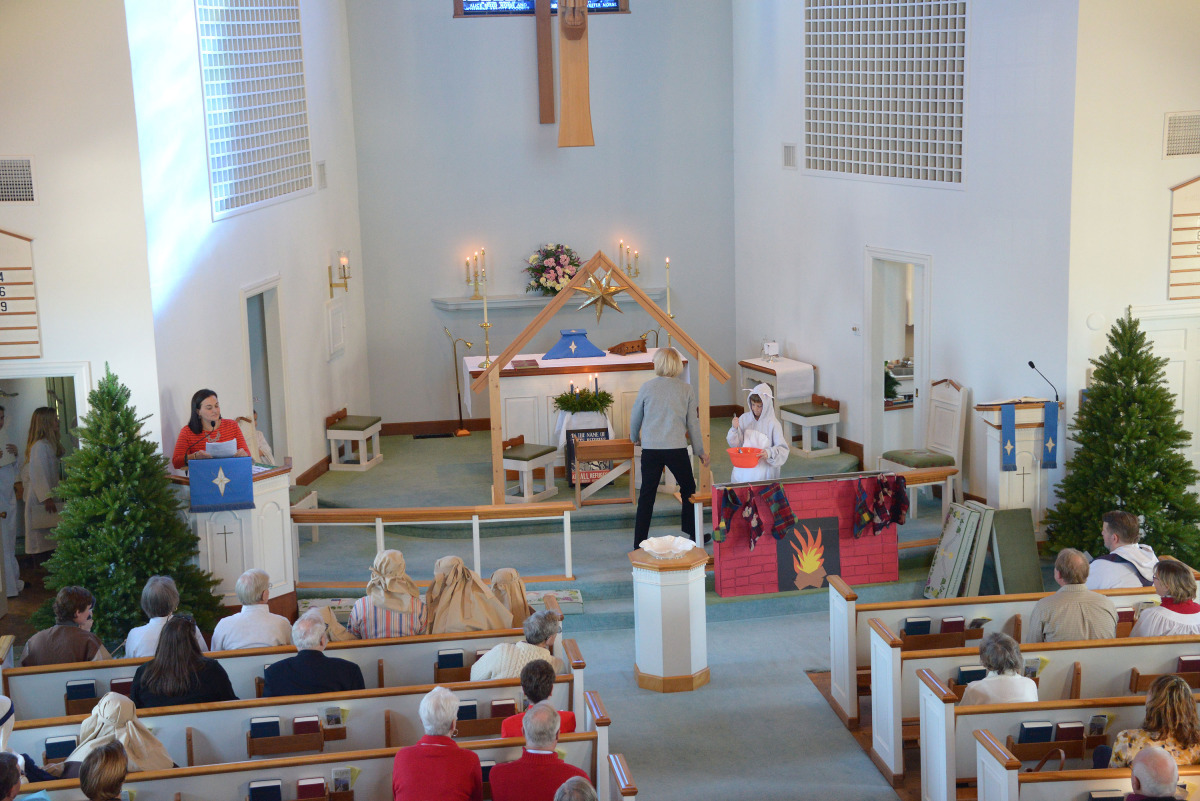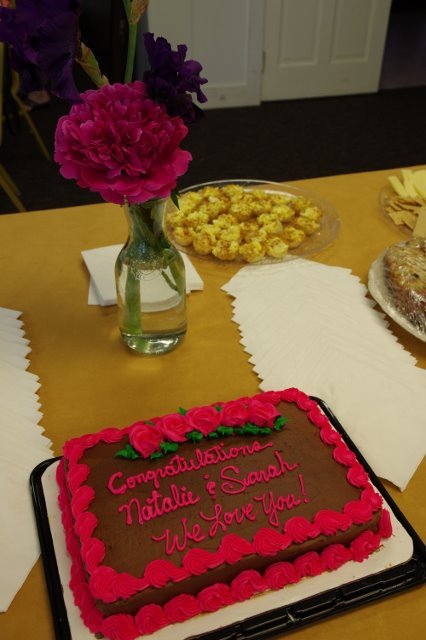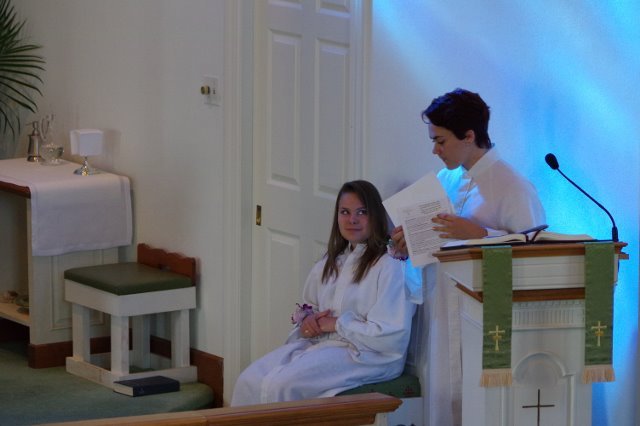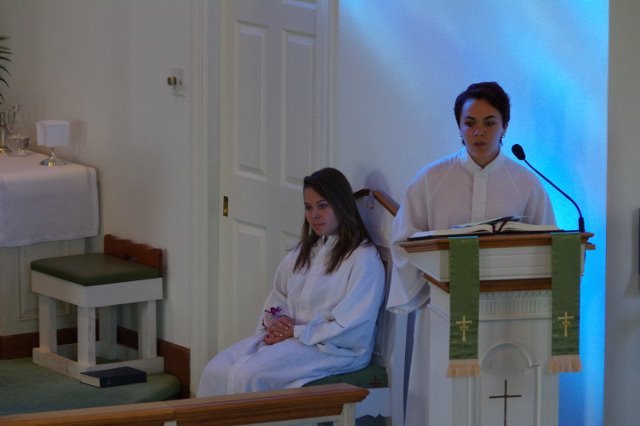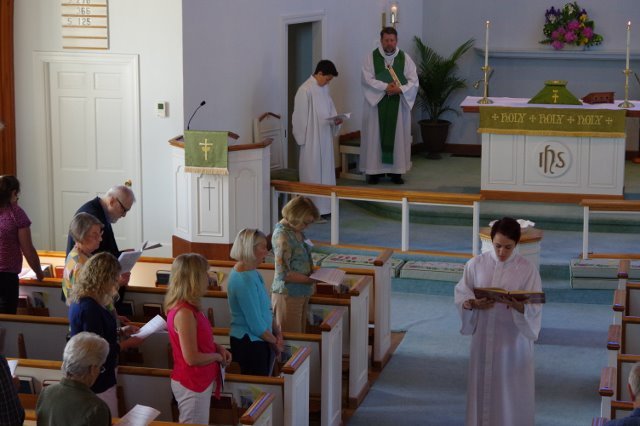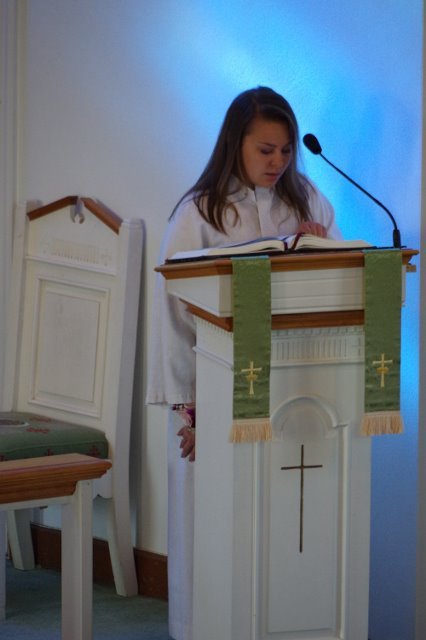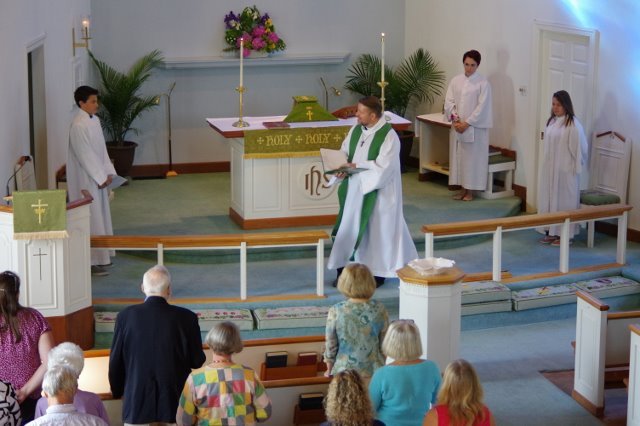 SUMMER FAIR 2015 (29)
Thanks to Christy Parker & Phil Wasmuth for the photos! For a more complete look at the Fair, check out the slideshow: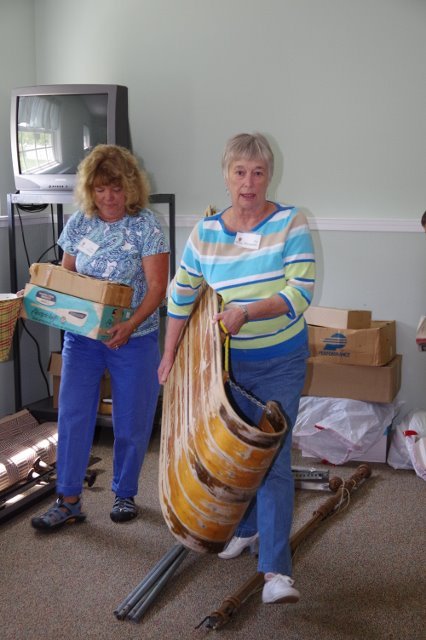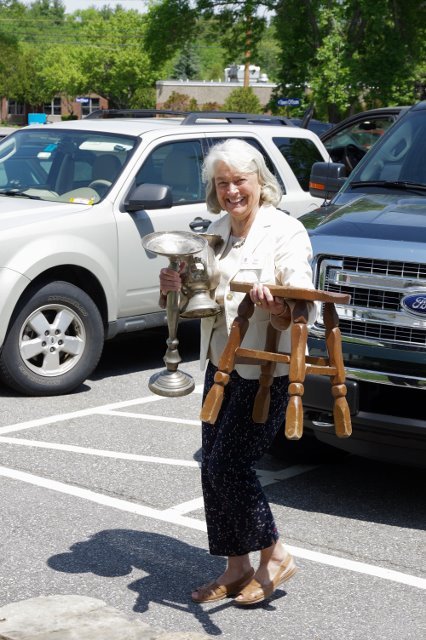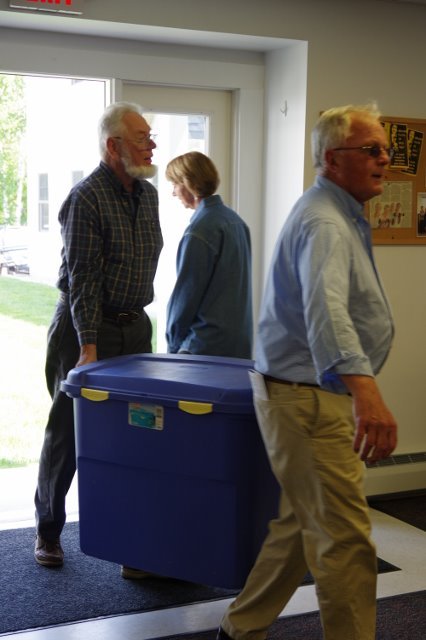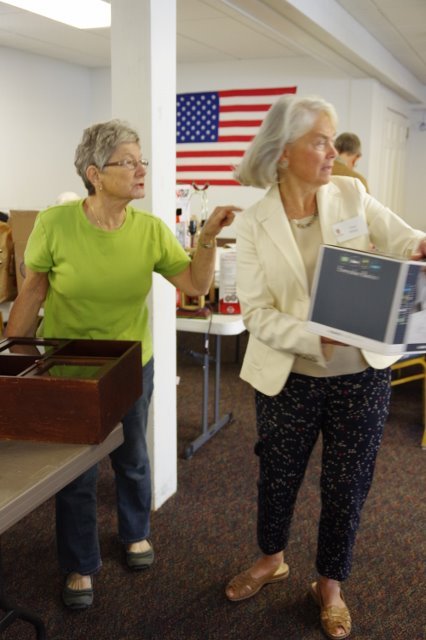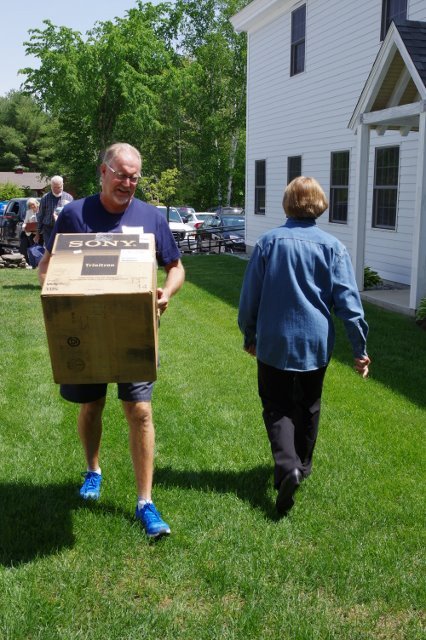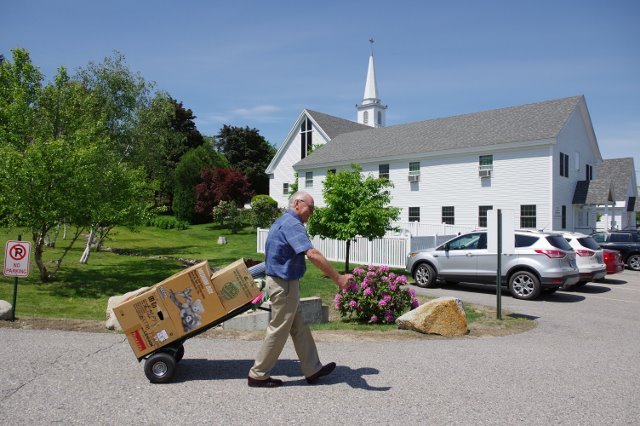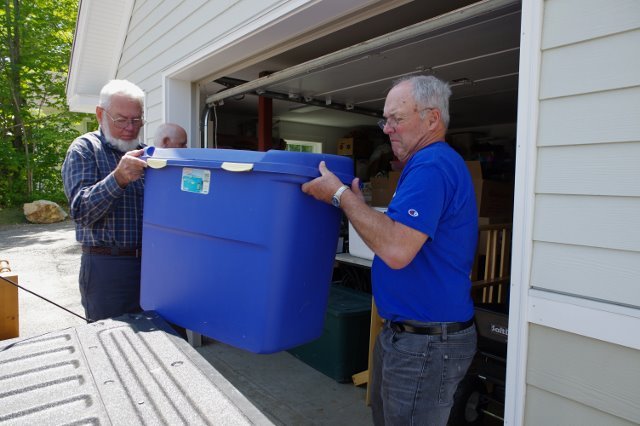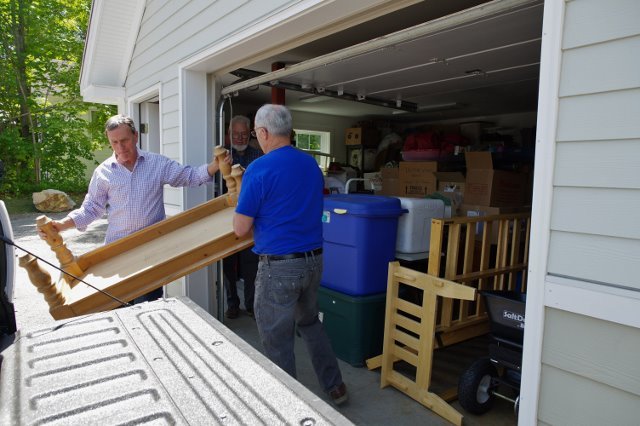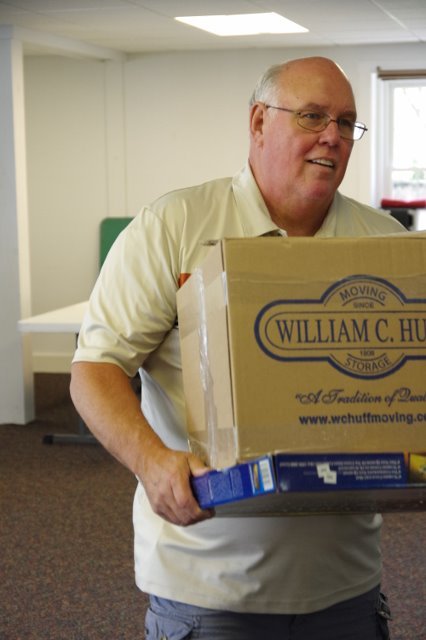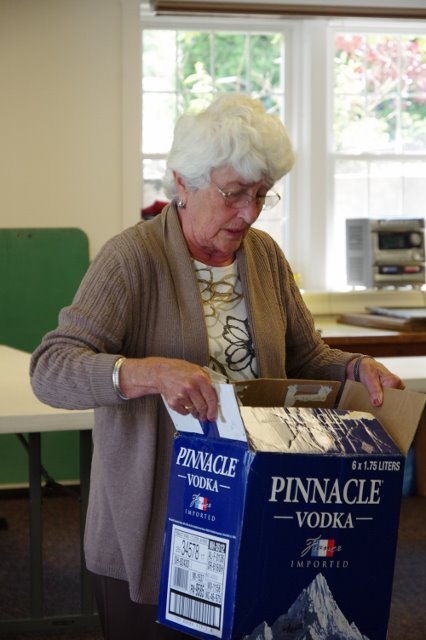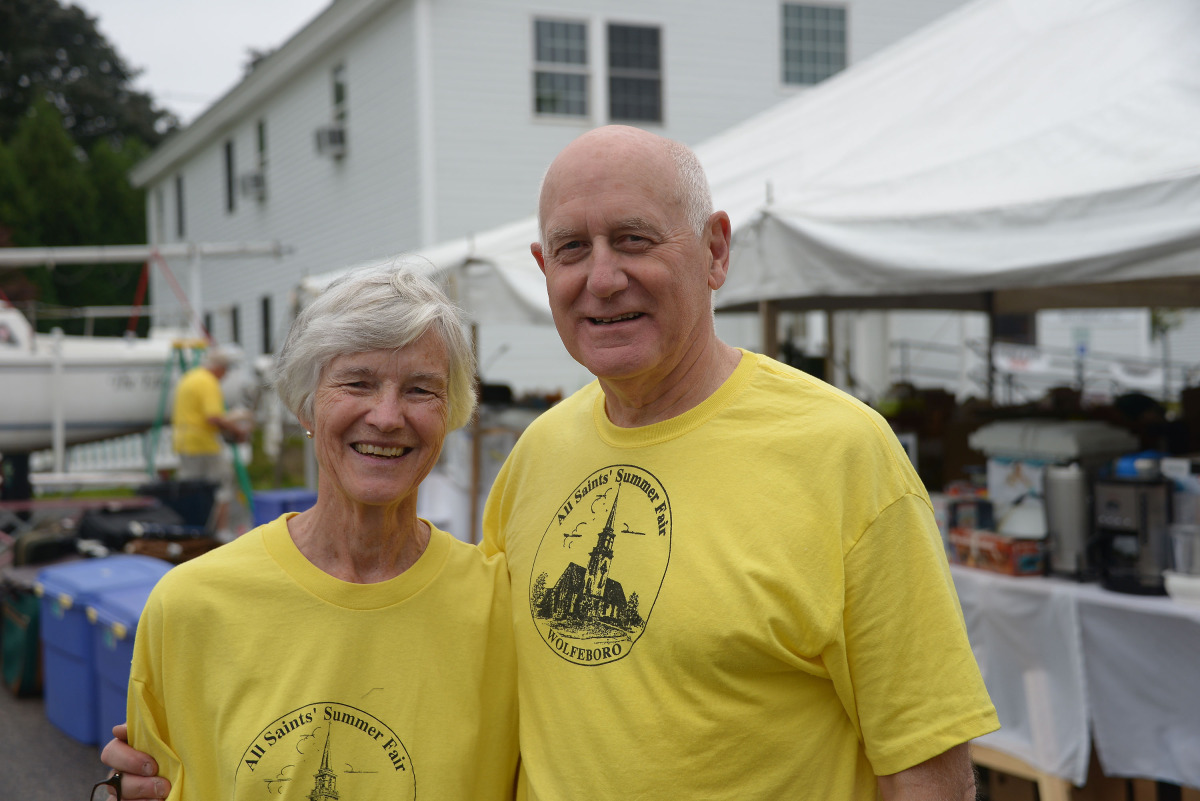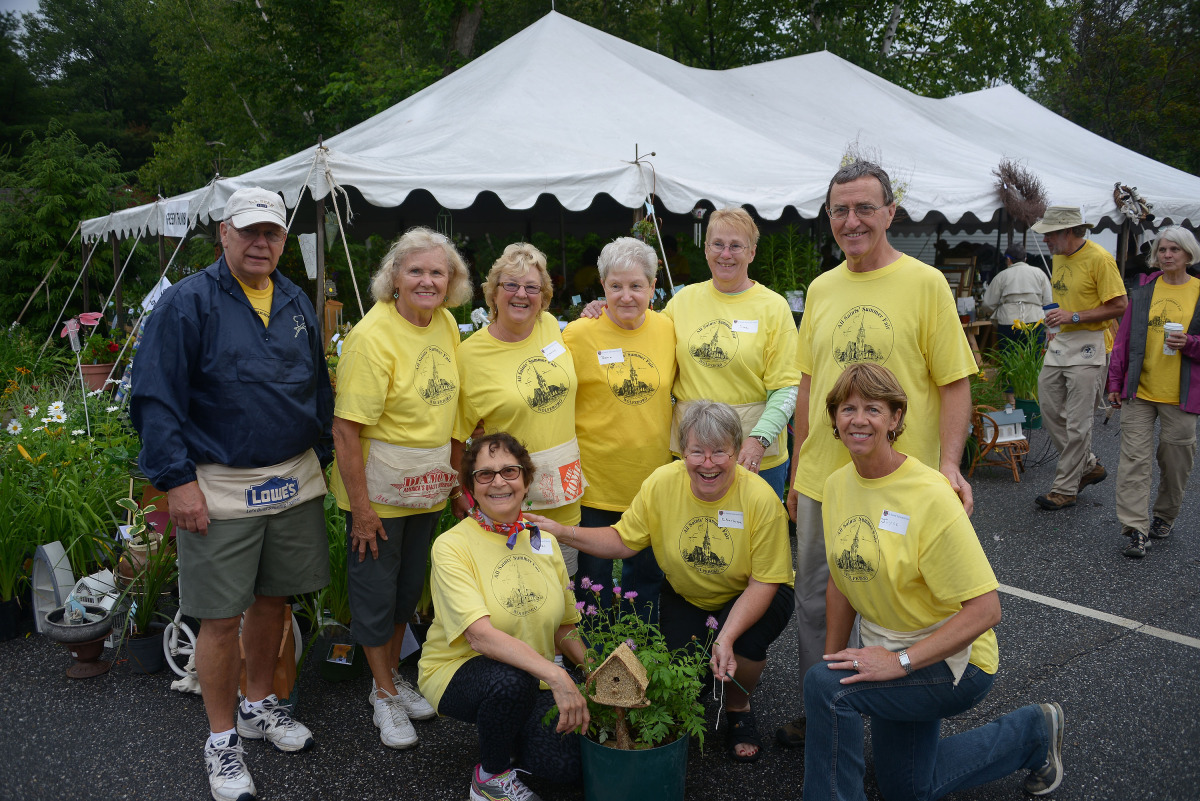 EASTER 2015 (11)
Thanks to Phil Wasmuth for these beautiful photos!
BISHOP'S VISIT 3/22/15 (19)
The Rt. Rev. A. Robert Hirschfeld, Bishop of the Episcopal Church in New Hampshire, visited All Saint's on March 22, 2015. Many members of the congregation chose to take part in Reception or Reaffirmation during his visit. Thanks to Christy Parker & Gail Dietzer for the photos.